Upscale Unexpected
Licensed Full Color Laser Lighting and Effects for All Special Events
"Aside from our marriage, this was the next most exciting part of our wedding"
"By far the most thorough vendor I dealt with"
"The lasers were are a surprise for my bride and guests....Glenn Gold exceeded my expectations. He was professional, creative, and an artist at what he did"
Own The Sky
With Custom Liquid Sky Designed Beam Effects and Atmospherics
"My guests said there was a 'Partition Of Color' above their heads"
Corporate Gala's - Philanthropic Events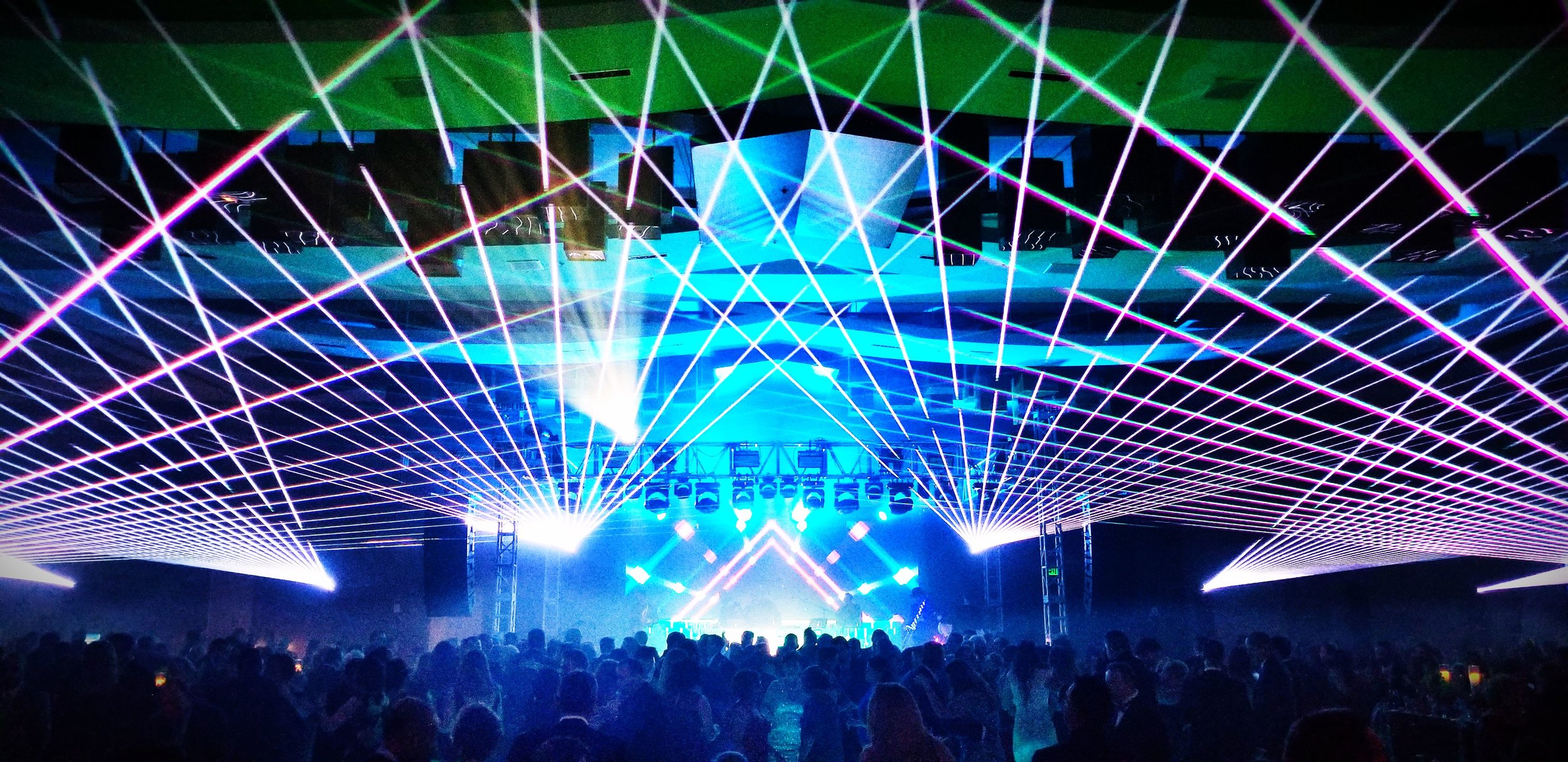 "Liquid Sky was Beyond our wildest dreams!!!!! Takes your party to the Next Level"
"Liquid Sky adds a beautiful touch and massive personality to any event! I highly recommend Liquid Sky Laser to anyone looking to have a spectacular event, leaving guests raving about!"
Concert Type Vibe On Every Event
Custom in-house designed & built
CONFETTI BLIZZARD MACHINES
Please enjoy some of our most recent Instagram postings